The Hills Stainless Parts Department has been providing our customers with quality parts and service for more than 50 years. We manufacture 3A Code "95-00" transportation tank vents and related vent parts that are the foundation of this industry. Our experienced sales force, competitive pricing, expanded parts warehouse, and next-day shipping demonstrate Hills Stainless' commitment to providing a high level of customer satisfaction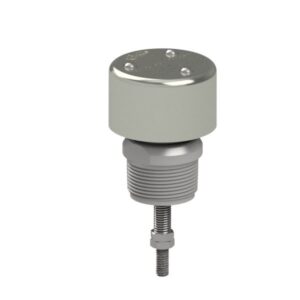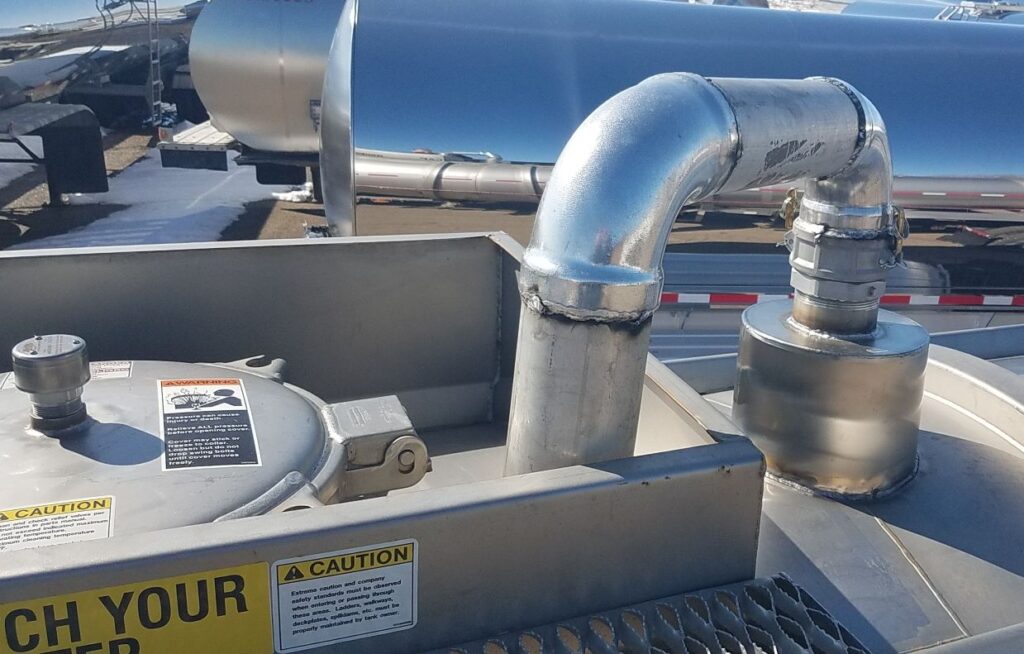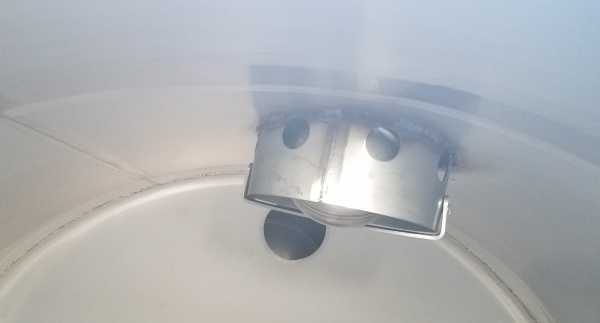 Hills Stainless Air Control Kits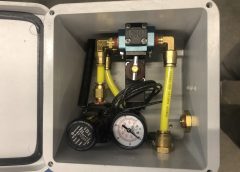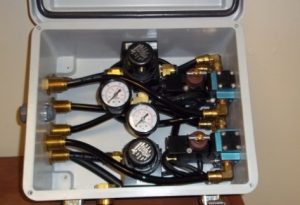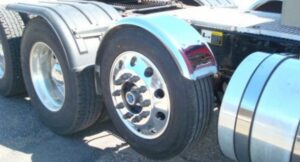 The Pederson lift axle fender offers protection for highway tractors, logging trucks, and other vocational vehicles. Durable and lightweight fenders are available in two different designs: aluminum centers with rubber edges or one piece polished aluminum with formed edges, both sides.
Kits are available with or without fenders, for forged or fabricated axles, having Eaton or Meritor brakes with front or rear mounted cam shafts. Simplicity of design and a minimal amount of parts means easy installation.
Fenders available in stock for the following tire sizes:
255/70R – 22.5
275/80 and 295/75R – 22.5
11R – 22.5
275/80 and 295/75R – 24.5
11R – 24.5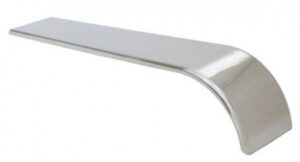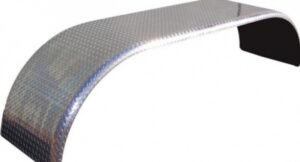 Custom look and durable performance.
Fenders come in a variety of styles, manufactured in standard configurations
Choices for Single Axle, Half and Full Tandems:
Bright aluminum diamond plate
Diamond plate fenders in .105″ aluminum
Custom appearance with added durability
Scratch resistance
Smooth, shiny aluminum & bright stainless steel
1/8″ aluminum or 14ga. stainless steel
Bright, smooth fender without stiffening ribs
Available in all standard configurations
Ribbed aluminum fender
.090″ material with three stiffening ribs
Lightweight, requires minimum maintenance
Available in all standard configurations
14ga. mild steel fenders
Available with or without ribs
Extra protection
Standard fenders are flanged on both edges with rolled, radius ends for extra protection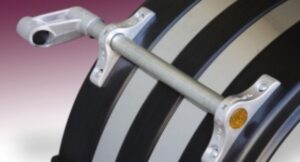 We have six models to choose from, allowing you to adapt a bracket to your application. Three adjustable models gives you greater flexibility. All E-Z fender mount brackets have the time tested, single-mounting bolt. Very quick, very easy!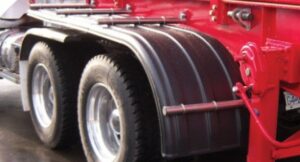 Minimizer offers a variety of semi-truck fender styles, colors and options. With an outstanding reputation of quality, durability and style, our fenders will enhance your trucks appearance and lifespan. 
Minimizer truck fenders never rust because they are 100 percent polyethylene. The color is molded throughout so fender chips, scuffs and scratches can't be seen. The fender never needs to be painted and never fades. The Minimizer fender itself should never need maintenance other than the occasional wash using any all-purpose cleaner. Contact us for more information on semi-truck and trailer fenders.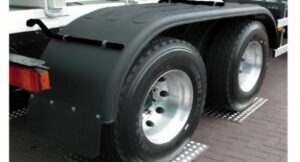 National Fleet Products proudly offers Jonesco commercial truck fenders.  Made of 100 percent recyclable polyethylene, they will never rust, fade or need to be painted, and the color is molded throughout so fender scuffs and scratches are less visible. Superior durability will increase the lifespan of the equipment they are used on.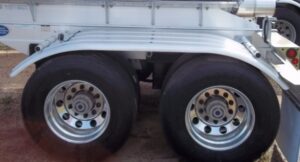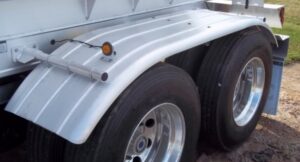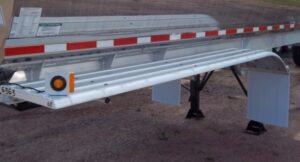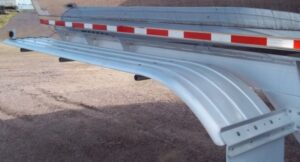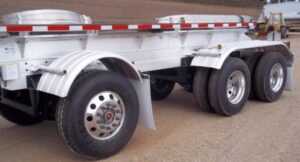 We carry a full line of Walker, Brenner and Polar fenders available in either aluminum or stainless steel.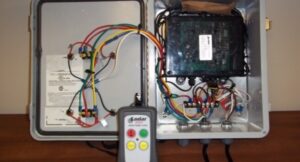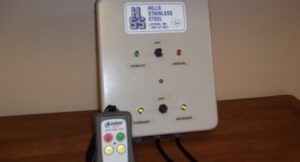 HSS Two Function Remote Control Box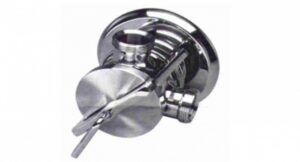 The self-priming Jabsco pump has been specifically designed for farm pick-up milk tanker trucks.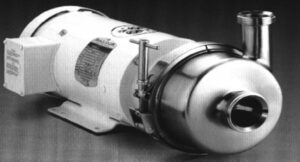 Thomsen is the name to turn to when you need a quality, economical, stainless steel, sanitary, centrifugal pump.  There are four models to choose from with flows up to 500 gpm.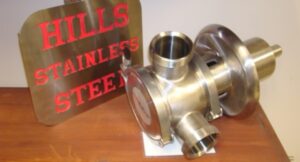 US-FIP provides a superior American pump to the US and Canadian marketplace. They understand the demands of this market and have designed and manufactured the US-FIP in the US, with superior features that meet your requirements.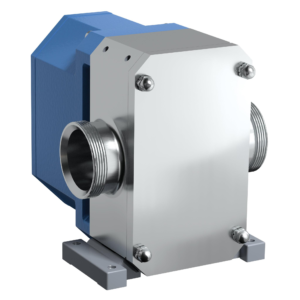 Viking RTP Series Hygienic Pumps are designed specifically for the stainless steel tanker industry.  These pumps consistently outperform the competition by providing higher capacity, higher pressure and unmatched efficiency.
Bowpeller pumps are gentle handling, low shear pumps for the dairy industry. They offer longer seal life, no air locking, no cavitation or forming and a much wider range of flow control on variable speed.
Truck & Trailer Accessories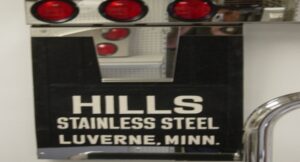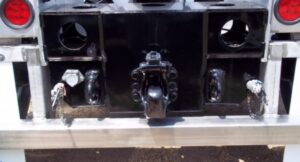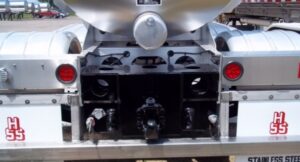 Receiver Hitch for Pup Trailer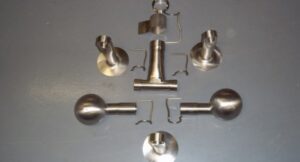 HSS 2-Ball Texas Wash System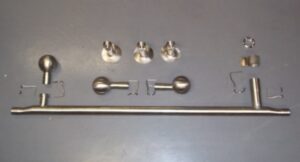 HSS 3-Ball Texas Wash System